---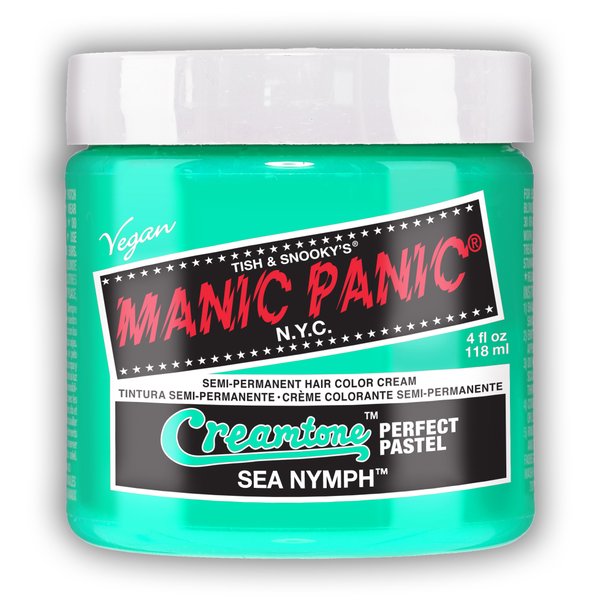 Just in time for spring, the Creamtones™ collection is a pastel-lover's dream come true!
These semi-permanent hair colors come in five dreamy, creamy shades:
SEA NYMPH™
A refreshing minty green, perfect for achieving mermaid hair. 
BLUE ANGEL™
A dusty shade of blue reminiscent of clear, spring skies.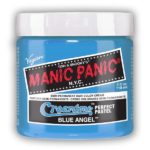 VELVET VIOLET™
This plush shade of orchid is a great match for the galaxy hair style!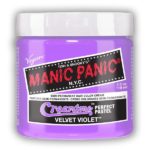 FLEURS DU MAL™
A pale pink that evokes the soft petals of a flower .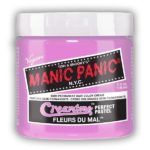 DREAMSICLE™
This soft shade of orange is perfect for the sunset hair trend.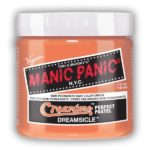 The Creamtones™ Collection was named after the 3-piece acapella act The Creamtones that included Tish, Snooky, and their good friend Diana Mae Munch.
For best results, apply to hair lightened to a level 10.
All dyes are vegan and PPD-free, paraben-free, and ammonia-free. Tested on Celebrities, Not Animals™!
Go to www.manicpanic.com to find out more about the products.
---
Trending Now