---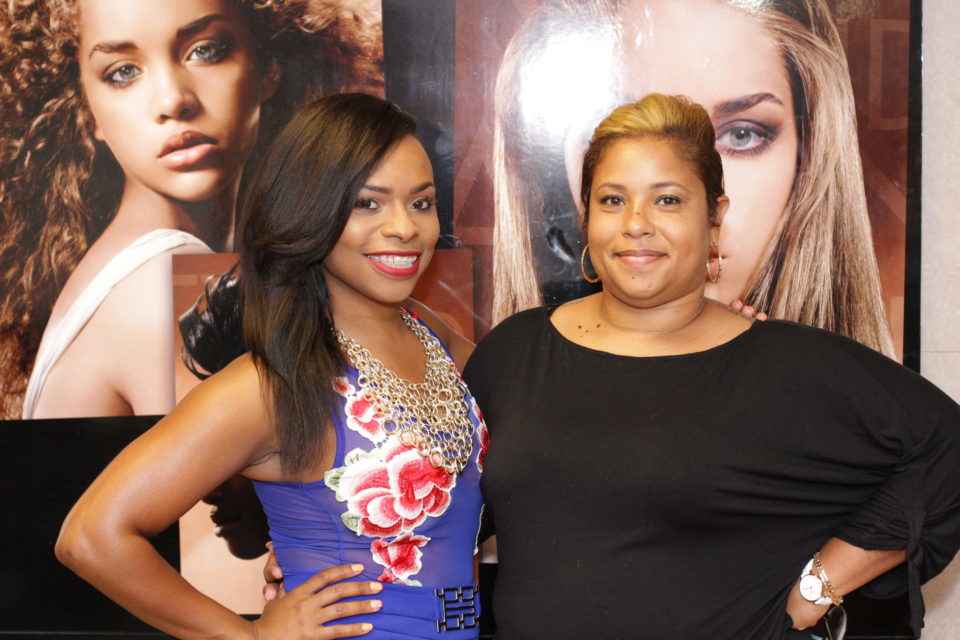 Greetings Beauty Pros!
This is an exciting issue for TBC as we gear up for our annual hair battle. This year's show, themed "Battle of the Salons," will take place at Pure Heat Community Festival at Piedmont Park in Atlanta on Sunday, September 3. I cannot wait to showcase new salons, new beauty professionals, and their exceptional skill sets. It is always a joy to witness the amazing talent that comes together to show Atlanta how truly great they are.
And this issue's Cover—where do I even begin? NiaNicole is one of Atlanta's hottest salons owned and operated by one of the most talented women in the industry, Wilecia LaRoyce. I had the pleasure of meeting Wilecia in person and our editorial team had the chance to talk to her about her inspiring journey to the top of the industry. It's a must-read for beauty professionals just starting out, those who have achieved great success, and everywhere in between.
Finally, I wanted to say thank you to the amazing team I have behind me. I couldn't put this magazine together by myself. The level of time and commitment they put in are priceless. Thank you ladies!!!
Best Wishes!
Kenneice Wilson
Publisher
The Beauty Consultant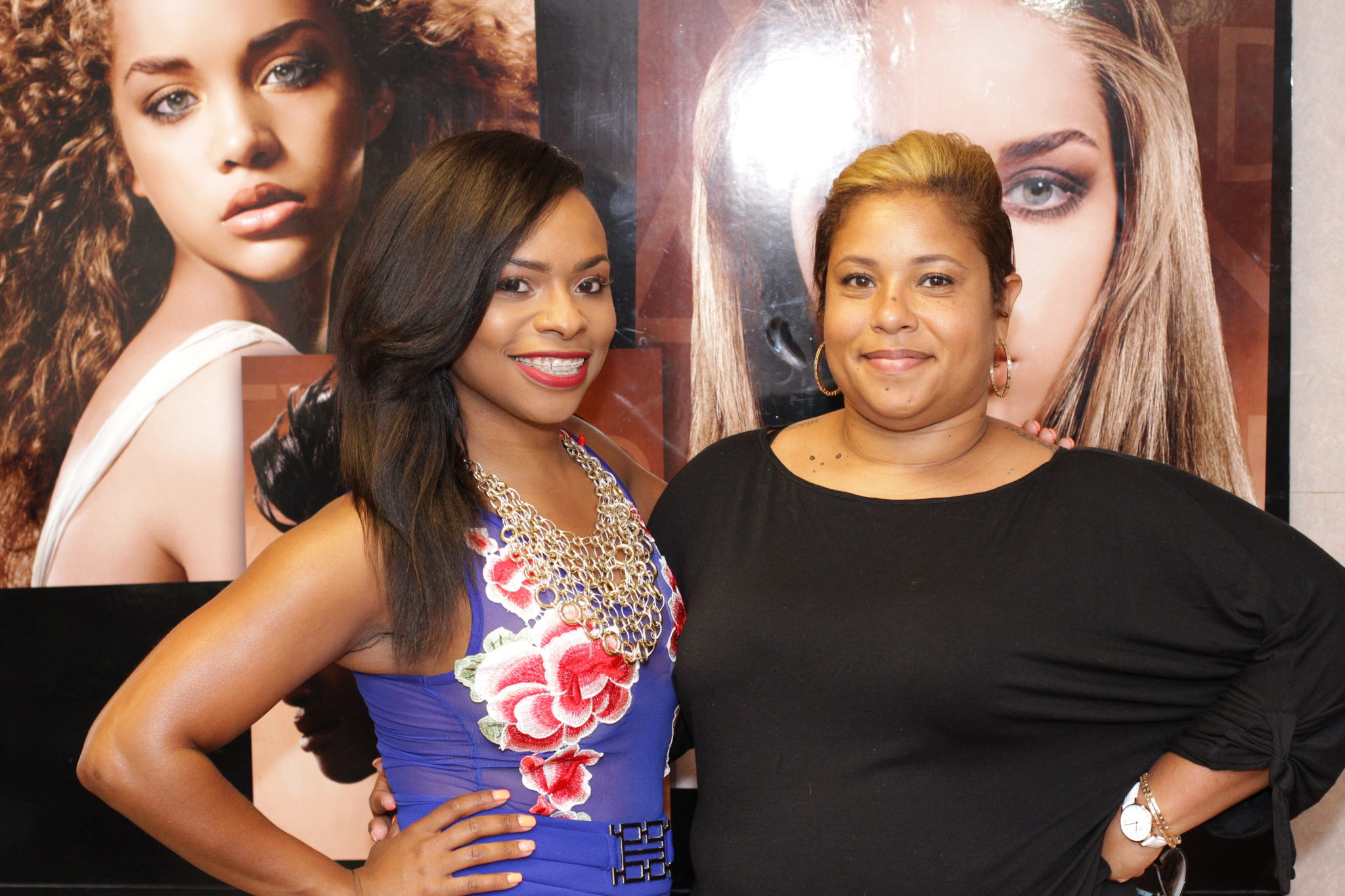 ---
Trending Now