---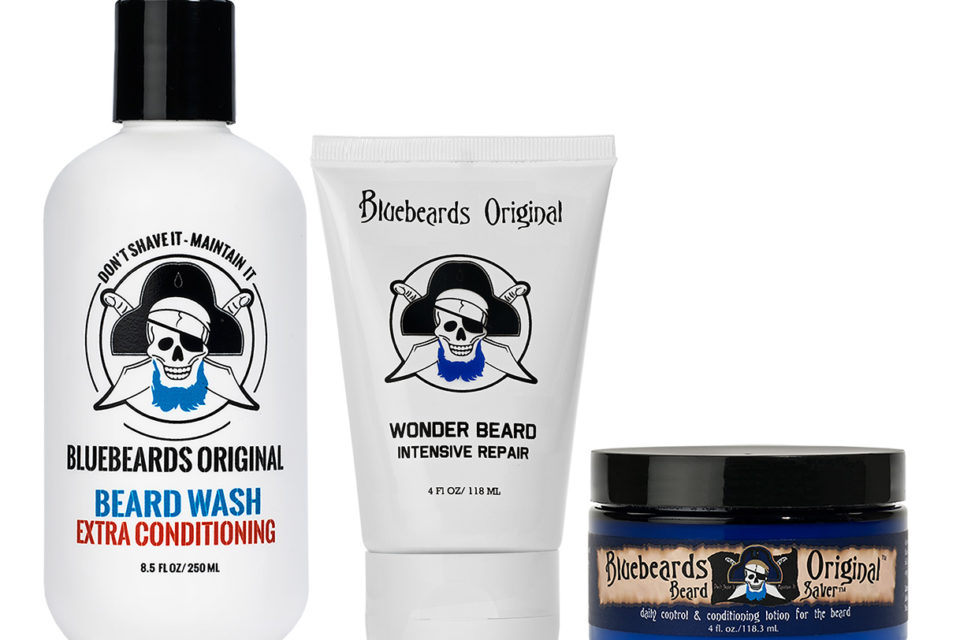 Bluebeards Original
Bluebeards Original founder talks product, competition, and what's next for the company that is dominating the industry
By Precious Walker
Bluebeards Original is far from being like any other beard company out on the market right now. This Pittsburgh based company was started in 2005 by husband and wife team Paul and Moira Kaniewski. The couple went through trial and error until they were able to find a cream that helped Paul's beard-itch as well as improved the overall appearance of the beard. It wasn't long before the couple decided to fill the gap in the industry by deciding to develop beard products for men. After experimenting with a few products in their home and selling it to local stores, the duo decided to go bigger by getting the products bottled and making them available nationwide.
Aside from being a family-operated company, Bluebeards has been dominant in the industry longer than any beard company out there. Because of the limited ways for men to style their physical looks, the need for facial hair and proper maintenance has become a huge trend.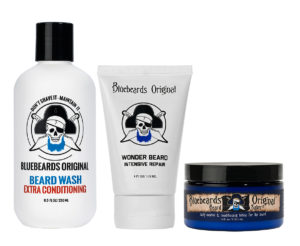 "By helping men grow out their beards and keep them, we provide men another way to express who they are," said Paul Kaniewski. "Our products have helped men not just grow beards, but show they can maintain them in a clean, stylish way."
Bluebeards offers a variety of products from beard washes to conditioners and oils. The beard washes are designed specifically for facial hair, but are also good for both skin and hair, and are not as rough as typical shampoo. The Beard Conditioners are made to help soften and condition the coarsest of facial hair in either a daily or weekly treatment. Bluebeards has also developed their one-of-a-kind and best seller item, the Beard Saver. The Beard Saver is a leave-in conditioner that hydrates the hair from root to tip while providing shine and softness, as well as a little bit of weight to the hair to prevent flyaways. It also helps cool the itch and sting often felt while growing out a beard for the first time.
"Our products have helped men not just grow beards, but show they can maintain them in a clean, stylish way."
"It is a unique product that is great for first time growers as well as established beards, and there is nothing else out there like it," Kaniewski said. "The fact that Beard Saver is not as sticky as a balm and applies on easier than oil, makes it very appealing and it helps with grooming, shine, and skin irritation."
The company has also recently reintroduced their Beard Oil line, which contains no artificial fragrances and only the highest grade essential oils. These products are offered in a range of scents.
While there are many factors that contribute to them beating out the competition, they believe that their products alone, the ingredients involved, and their business etiquette, are the primary reasons for their success. "Instead of providing a million different scented oils that often contain unknown ingredients, Bluebeards makes sure that everything going into the bottle has a purpose for your beard and face," Kaniewski said. "We also pride ourselves on offering the fastest turn around on orders from our site and great customer service."
The company is planning to offer some new gift sets and is working on a few more versions of the Beard Saver, Oils and Washes.
"We really focus on quality so adding a new product is not something we do lightly, we have to test and make sure it serves its purpose," Kaniewski expressed.
For more information, visit https://bluebeardsoriginal.com/
---
Trending Now