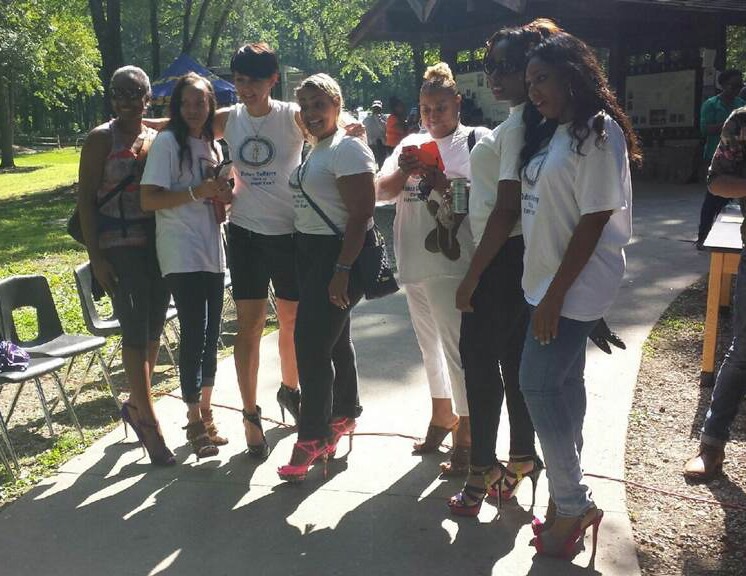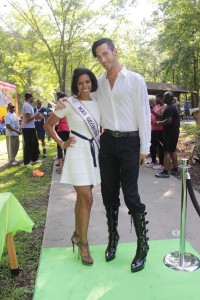 What: Mrs. Northern Continent Globe 2015, Tiffany Marshall, & The Women In Need Foundation International (WIN) are hosting a 1K Stiletto Walk for women who have been battered and abused. There is no doubt that the ugly hand of violence toward women is raised on a daily basis. Domestic Violence; Date Rape; Sexual Abuse… the problem is one we cannot ignore. But for every one man who would harm, there are nine who would never. These fathers, sons, uncles and brothers are a 'man's man' who would do whatever it takes for the protection of the women they love. Including walking 1 K in "her" stiletto heels, at the 2015 Stiletto Walk for W.I.N. This event is for both men and women of all ages. We encourage each participant to wear a pair of heels to walk a mile in the shoes of women who are experiencing difficult times. Participants can gather a team of 3 or more for the walk.
Who: Tiffany Marshall is a wife, mother, former Atlanta Falcons Cheerleader, Mrs. Georgia Globe 2014 and the newly crowned Mrs. Northern Continent Globe 2015. She is also a Diversity Manager at a large federal agency in the Atlanta area. She is described as a real life beauty queen who is passionate about her career, community and family. As an international spokesperson for the WIN Foundation she has worked with numerous organizations and institutions servicing the metropolitan area. Including workshops to empower GA's youth at South Gwinnett High School, Redan High School, Duluth High School, Parkview high School, Shiloh High School, C.H. Gullett Elementary School, Georgia State University and the Atlanta University Center. Over the past two years work through the WIN Foundation has birthed collaborations with the Ronald McDonald House, St. Jude, Compound Foundation, The Genesis Shelter, the Atlanta Children's Shelter, Sporty Girls Inc., Parents Against Distracted Driving, and in service to our nations heros. She has been featured as Jezebel Magazine's 50 most beautiful people in Atlanta Issue, and honored by Who's Who in Black Atlanta for her commitment to service.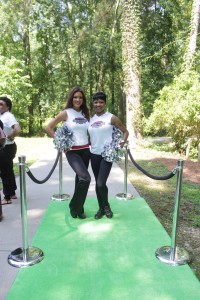 When: June 20, 2015 10:00am (Suggested arrival time at 9:30am)
Where: Arabia Mountain Nature Preserve. 3782 Klondike Rd. Lithonia, Georgia 30038
Why: To help deliver programs of healing and empowerment. All proceeds will go directly to the Women In Need Foundation; in which the foundation will assist women who have been abused.
0
---
---