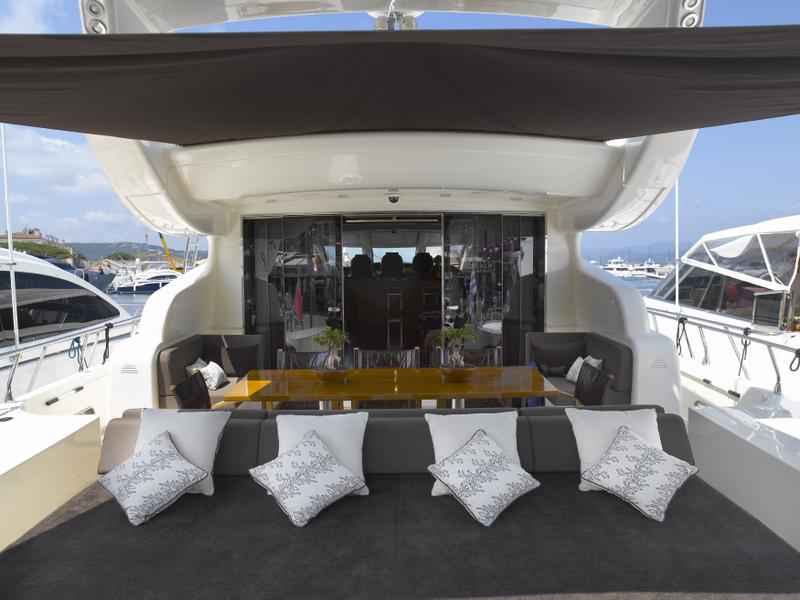 When beauty meets utmost perfection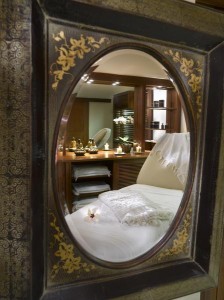 The original 13 members of the Valmont Prestige SPA Club belong to the "Who's Who" of leading luxury hotels of the world, including the "Dorchester Collection", "The Leading Hotels of the World", "Relais & Châteaux" and other 5-Star luxury hotels and resorts. These hotels feature their own spas with a peaceful and elegant ambiance. "With this Club we wanted to revive the tradition of the true Luxury Hotel" says Didier Guillon, President of the Valmont Group. "The Valmont-Clinic, the origin of the Valmont cosmetic brand treated such iconic personalities as Charlie Chaplin, Ingrid Bergmann, Coco Chanel as well as royalty, aristocracy and Presidents who came here to enjoy our treatments. Because of this experience, today we can offer our international clients the excellent service they expect."
All Valmont Prestige SPAs offer the exclusive body and hair treatments with Valmont's cellular anti-aging ingredients. Valmont also develops the SPA concept and oversees the training of personnel to embrace the Valmont philosophy and implement the unique services of the brand.
New Club Member: Hotel "Pan Deï Palais," Saint Tropez
Valmont has developed a unique intensive "Sun-Repair" treatment exclusively for its new member: A complete body and face care program that combines the restorative effects of the Valmont and Nature by Valmont products, to help repair sun damage and regenerate the skin.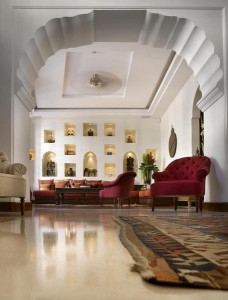 The peaceful and scenic setting of "Pan Deï Palais" in the heart of Saint-Tropez is one the best kept secrets. Inspired by the wonderful love affair between the Indian princess Bannu Pan Deï and the French General Jean-François Allard, "Pan Deï Palais" is as exquisite as it is private. The Valmont treatment can be enjoyed either in the luxurious cabins, in the private rooms or on board the Pan-Dei- yacht.
Additional Valmont Prestige Spa Locations:
The Hazelton Hotel – 118 Yorkwille Avenue, Toronto, M5R 1C2, Ontario, Canada
Hôtel Le Meurice – Dorchester Collection – 228, rue de Rivoli – Paris – France
Pan Deï Palais – Saint Tropez –52 rue Garnbetta – 83990 Saint-Tropez – France
Le Grand Cœur et Spa – Route Grand Cœur – Méribel – France
Le Club de Cavalière et Spa– 30 avenue du Cap Nègre – Le Lavandou – France
Hotel Anaga – Island of Awaji -1109 Anaga, Minamiawaji-Shi – Khyogo-Ken 656-0661 – Japan
OUT OF THE BLUE, Capsis Elite Resort – Aghia Pelaghia 71500 Heraklion, Crete – Greece
Valmont Spas and Beauty Lounges:
Spa by Valmont – Verbier Chalet Valmont – Rue de la Poste, 1936 Verbier – Switzerland
Spa by Valmont – Barcelona – Paseo de la Bonanova, 112 – Barcelona – Spain
Spa by Valmont – Hong Kong – G/F- B/F & 1/F. 6 Duddell Street, Central – Hong Kong
Valmont The Beauty Lounge Montreal – 446 rue Sainte-Hélène, Montreal – Canada
Valmont The Beauty Lounge Hong Kong Causeway Bay – 18 Pak Sha Road, Causeway Bay – Hong Kong
0
---
---