---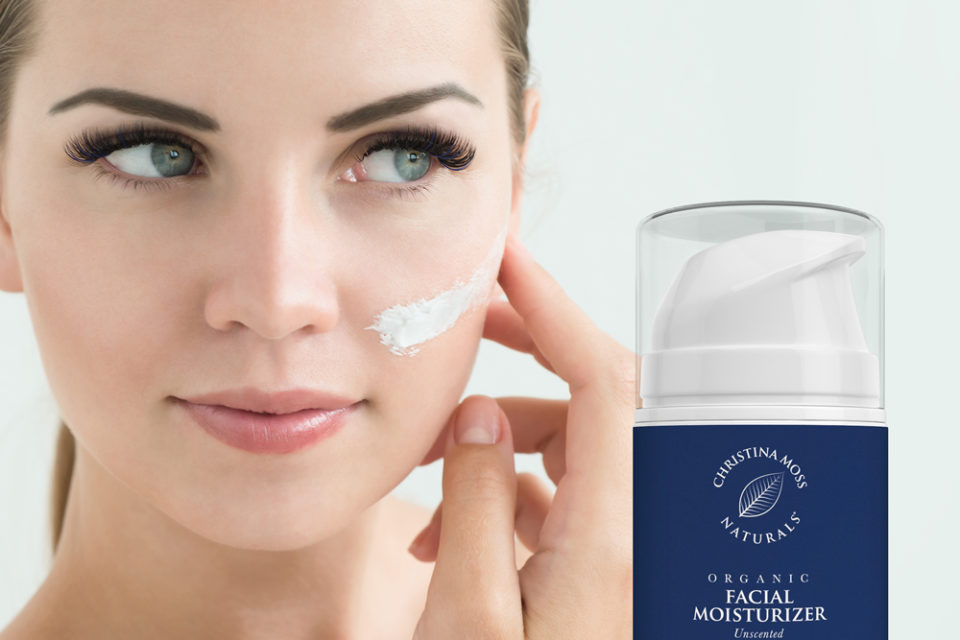 Game Changer
Christina Moss Naturals Ups the Standard with No Artificial Scents or Dyes
By Anna Maria Little
Christina Moss founded Christina Moss Naturals in 1999 with a singular vision: she wanted a product line using only simple, natural ingredients, barring any harmful chemicals, and prioritizing the environment.
In the 18 years since its launch, the line has risen to a prestigious international status, but has maintained these values, setting it apart in the corporate skin and haircare world. Their website boasts an impressive array of ethics standards for the company: they use no harmful chemicals, no animal testing, no BPAs or GMOs, and they are vegan, organic, and cruelty-free.
A result of these priorities for the company has been an array of products that look and smell different than many we are used to.
One facet of this difference is the products' smell. Moss draws heavily on the use of essential oils for all her creations. This began, she says, because artificial fragrances had always irritated her. "Just as color can convey a mood, aromas can also impart a mood," Moss explained.
Any consumer can think of a product they've used with an aggressive, almost suffocating fragrance. This can ruin many clients' experience with an otherwise excellent brand. Unnatural fragrances can also be skin irritants and cause headaches. For all these reasons, Christina Moss Naturals uses only essential oils for fragrance.
"I've always been a purist in terms of ingredients."
Rosemary essential oil, for example, is one that Moss especially loves. It not only smells wonderful, but is also antimicrobial and antiseptic, and is used to treat eczema and acne. The line uses one sourced from a small, American, family-owned farm in its facial wash.
The line's commitment to naturalism has also resulted in a lack of artificial colors, a startlingly uncommon practice in today's industry.
There is a lush array of hues through most of our beauty products, and they've become so commonplace that consumers rarely notice them. All Christina Moss Naturals products are either clear, white, or are naturally colored from their ingredients.
This is less of a commitment to a lack of coloring, and more of a side effect of their other priorities.

"I've always been a purist in terms of ingredients," Moss says. From the age of eight, she explained, she read all of the ingredients on her cereal boxes. This morning pastime later translated into a fixation on having the purest ingredients possible in her products, all of which serve a purpose.
The dyes for artificial colors are an unnecessary addition of potentially harmful chemicals, adding nothing to the resulting compound. Instead of maintaining the status quo, the company has opted to do away with superfluous additives and allow the products to speak for themselves without flashy enhancements.
The absence of both artificial scents and colors is almost unheard of in the beauty industry. In today's world, we are inundated with a constant and ever-increasing standard of "more." By electing to leave unnecessary parts out of the equation, Christina Moss Naturals creates a simplified, more potent, and more natural product.
---
Trending Now
You may also like