---
What does Beauty mean to you? See what our team has to say.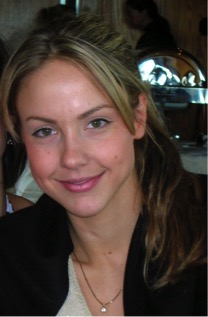 Amy Townley|Editor-in-Chief
ATownley@BeautyConsultantMagazine.com
Amy has a bachelor's degree in journalism and communication sciences from The University of Texas at Austin and a master's in education from Texas State University. She has more than a decade of experience writing and editing professionally in a variety of realms, but beauty is her favorite. Austin, Texas is where she truly calls home, but she currently resides in a sleepy West Texas town with her husband Nick, and two dogs Luke and Padre.
—"Beauty is feeling the freedom to live life as whimsically and unapologetically authentic as possible. On a purely physical level, a great set of eyebrows is a beautiful thing!"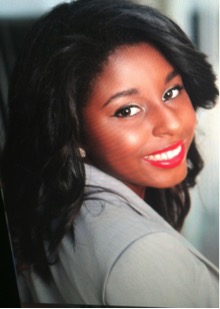 Jordan Jennings|Associate Editor
JJennings@BeautyConsultantMagazine.com
Jordan is a young aspiring broadcast journalist with a spunky personality who loves the impact journalism can have. She believes her work is not only her passion, but a calling. She loves to write about any and everything and believes that the most effective form of journalism is through storytelling. Jordan recently was honored by the National Association of Black Journalists where she was nominated and won for best collegiate radio feature at the Salute to Excellence Awards in Washington DC.
—"Beauty is a form of expression. What makes beauty so beautiful is that its meaning is infinite."
Samelia Bankole|Associate Editor
SBankole@BeautyConsultantMagazine.com
Samelia is a writer and alumna of Savannah College of Art and Design. Originally from Connecticut, Samelia specializes in magazine and creative writing. She is now settled and content in Atlanta, Georgia where she loves to indulge in an occasional Chick-fil-a peach milkshake! When she's not working, she enjoys reading, journaling and spending time at Starbucks.
— "Beauty is finding the style and look that makes you feel beautiful, inside and out."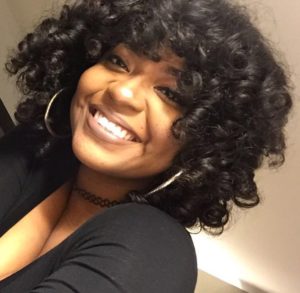 Precious Walker|Associate Editor
pwalker@beautyconsultantmagazine.com
Precious is an alumna of University of West Georgia with a Bachelor's in Mass Communications concentrating in print journalism. She's originally from the Southeast Coast of Georgia, but currently resides in Atlanta. She has been published regularly in The West Georgian newspaper and is an aspiring entrepreneur who has plans to one day start her own magazine and own multiple businesses. She is a huge beauty fanatic and loves staying up on the latest news and trends.
—"Beauty is one of nature's gifts to us; it's pleasing to all senses."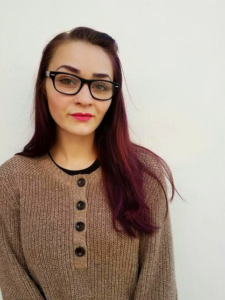 Anna Maria Little|Associate Editor
alittle@beautyconsultantmagazine.com 
Anna Maria is a senior at the University of North Georgia in the beautiful Blue Ridge Mountains. She is pursuing her bachelor's in writing and publication with a minor in sociology. On a typical day, you can find her bartending at the local pub, getting lost in the woods, reading books, writing poetry, or daydreaming about graduation.
—"Beauty is strength and uncompromising self-expression."
---
Trending Now