---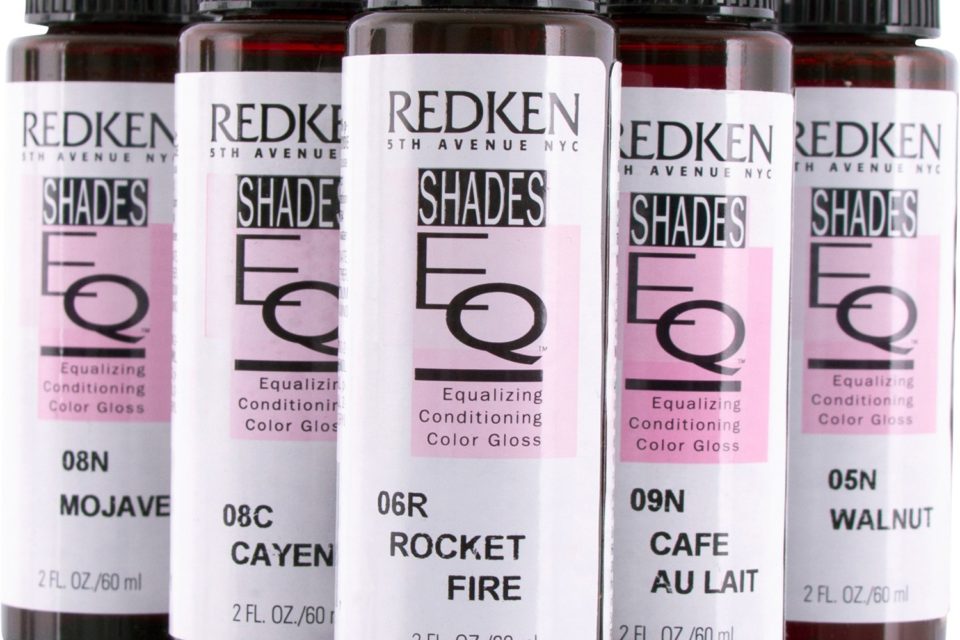 Redken Shades EQ Gloss and Color Gels
Two liquid colors team up for perfect hair color from root to tip
By Precious Walker
In 1983, Redken launched Shades EQ, which was its first Equalizing Color Gloss. These products have been modernized over time and have since developed into a more improved hair color product that offers many different shades. Today, Redken pairs up two of these liquid favorites, Redken Shades EQ Gloss and Color Gels to ensure perfect color results from root to tip.
Redken Shades EQ Gloss is a zero ammonia, acidic, demi-permanent hair color that is a mix of direct dyes and 100 percent oxidative dyes. The Shades EQ Gloss can be used to glaze, correct, refresh and blend gray. Shades EQ Gloss is available in 68 shades, including clear.
Redken Color Gels are permanent conditioning hair color that contain wheat protein and avocado oil for strength and conditioning during permanent hair color services. These Color Gels are offered in 58 shades, including clear, with two shades referred to as "Fashion Gels."
"Redken Color Gels create rich, saturated results with exceptional gray coverage," says Redken Artist Jaclyn Harwood. "There are [also] five Color Gels families that can be used alone to provide superior gray coverage in a variety of tonal reflects."
"Redken Color Gels create rich, saturated results with exceptional gray coverage."
To further protect hair integrity, use permanent color like Color Gels on Zone 1 and refresh with Shades EQ Gloss on Zones 2 and 3 to maximize the color results and minimize stress on hair.
"Redken uses the term 'Zones' to refer to different areas of the hair strand," Harwood says.  "Understanding Zones will help to achieve phenomenal, even-colored results every time."
Zone 1 refers to the regrowth or root area, which is closest to the scalp and less than 3 months old. Zone 2 is the mid-shaft area of the hair strand and begins where Zone 1 ends. In healthy hair, Zone 2 can extend all the way through the ends of the hair strand—including hair that has been altered with chemicals and previously exposed to brushing, combing and heat styling tools. Zone 3 represents the overly porous hair that extends past the shoulders in length. "Not all hair has a Zone 3," Hardwood mentions.
The Redken hair color portfolio offers every colorist a range of tools to achieve multiple looks by using a Color Mantra. The Redken Color Mantra supplies a guideline to create good hair color results while maintaining the integrity of the hair.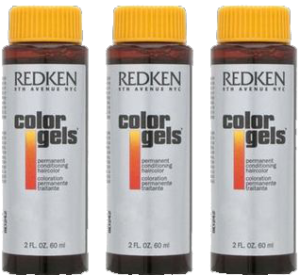 For more information visit www.redken.com.
---
Trending Now
You may also like