---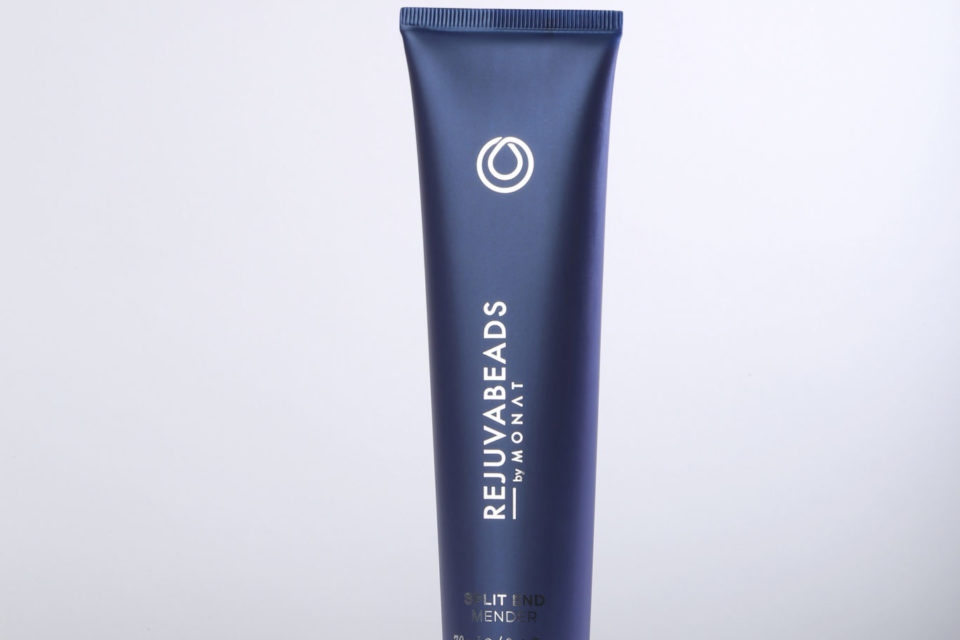 REJUVABEADS


MONAT Global introduces the first independent haircare formula for split ends and damaged hair

By Precious Walker

MONAT Global has introduced a new haircare technology called REJUVABEADS, that targets and heals split ends and hair damage. This product has collaborated with a key ingredient, the nanoencapsulation of MONAT's REJUVENIQE oil particles, which makes it possible to deposit and heal areas along the hair shaft.

"The walls of the micro-encapsulated oil particles have both positive and negatively charged sites which target and interact powerfully with only the damaged surface of the hair, driving the formation of a self-assembling repair matrix," said  Jamie S. Ross, MONAT's Senior Vice-President of Research & Development. "In simple terms, the beads quickly penetrate and pull split ends together like magnets, mending them completely."​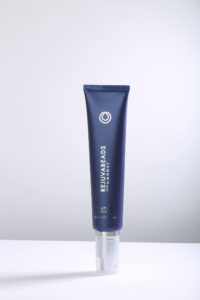 While REJUVABEADS is still pending a patent, an independent lab has verified it to be 100 percent effective. REJUVABEADS is plant-based and does not contain any toxic ingredients. Along with its key ingredient, REJUVENIQE—which is a proprietary blend of 13 natural oils—it also contains linseed from flax and chia seed extract. The ripe antioxidants and omega-3 fatty acids allow this product to perform and target other problem areas of the hair.
"The beads quickly penetrate and pull split ends together like magnets, mending them completely."
In addition to mending split ends, REJUVABEADS eliminates breakage and frizz, decreasing friction, increasing shine, and helping to improve color. Hair is left stronger, more flexible, manageable, and resilient.
The results for this product can be seen within 60 seconds. Beauty professionals can now provide clients with a quick and easy application to help nurture and heal their client's hair in just one visit. As the hair dries, REJUVENIQE Oil Intensive is continually released from the "rejuvabeads," and the effects last for days—or about two to three washes. Though results are enhanced with repeated use of REJUVABEADS, buildup, oiliness, and heaviness don't become a problem like with many other products on the market.
For more information on REJUVABEADS, visit monatglobal.com.
---
Trending Now
You may also like