---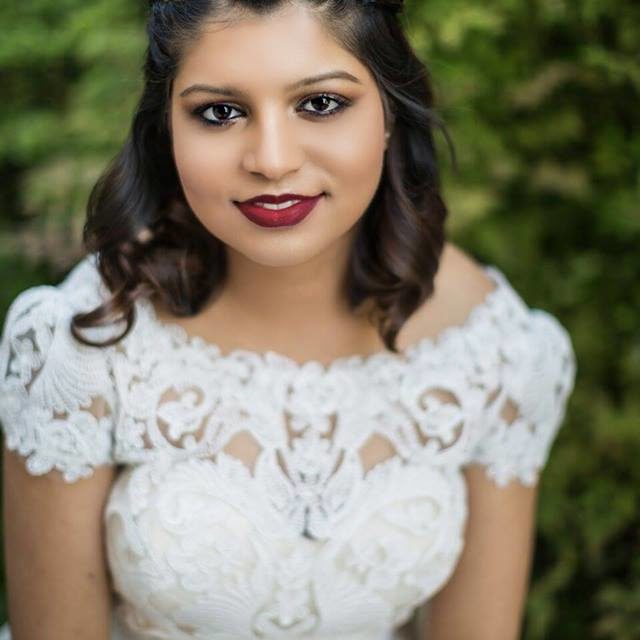 The Ups and Downs of Wedding Makeup Artistry
Atlanta freelancer DaNina Nicole shares the joys and challenges of doing wedding makeup
By Anna Maria Little
DaNina Nicole has been enmeshed in the beauty world since 2002 when she got a job at her local Macy's beauty department. "When I started I knew nothing about makeup, nor did I wear it! I had just graduated from cosmetology school," she explained to The Beauty Consultant.
Soon after, however, she realized how much she loved the creative expression in makeup artistry. In order to create a career, she began freelancing in 2005. She's made a name for herself since, with five stars on Yelp and awards from The Knot for 2017 and 2018 Best of Weddings.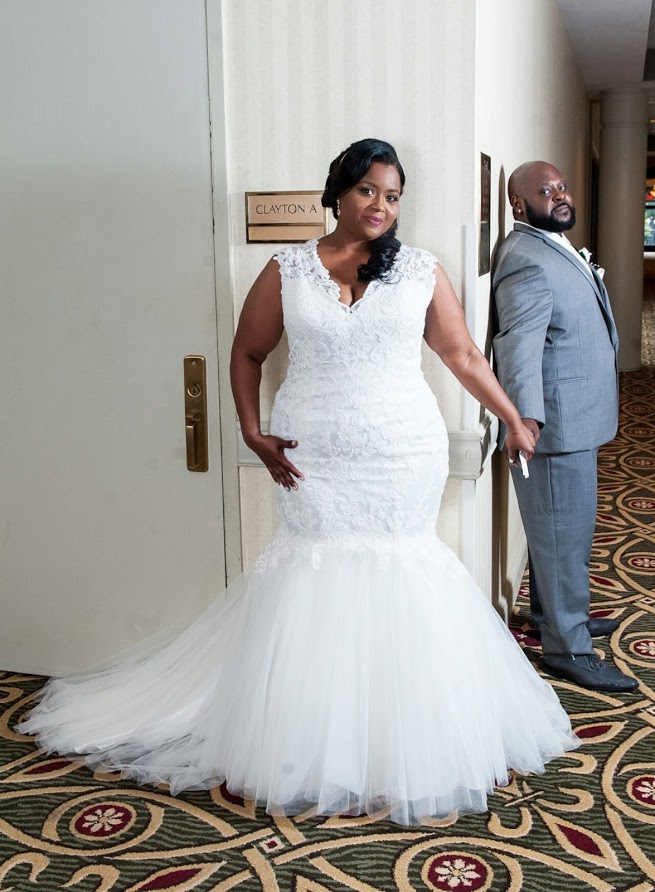 Wedding makeup can be one of the most stressful trades—it is high pressure and there are infinite elements out of the artist's control. Despite these challenges, though, Nicole enjoys her work. "I love being able to be a part of a bride's special day," Nicole says. "It will be the most photographed day of her life!"
Another downside of wedding makeup can be uninvited critiques. "This doesn't happen often," Nicole says, "but when a bride's friends and family interfere with the makeup process…when there's too many people giving their opinion, the bride starts to get confused." Managing everyone else's expectations can sometimes be harder than meeting the bride's—especially if she comes with an opinionated wedding party.
Still, the challenges of working with weddings are only part of the overall experience. Nicole stresses the importance (and fun) of creating a look that the bride will remember forever, will make her feel beautiful, and keep her looking glamorous from start to finish.
"When a bride's friends and family interfere with the makeup process…when there's too many people giving their opinion, the bride starts to get confused."
Both the good and the bad of weddings can be stressful for brides, but makeup artists have an opportunity to slow things down for her for a few moments during a hectic day. This reprieve can make a huge difference, giving the bride a chance to sit back and actually enjoy herself.
According to Nicole, an important part of reducing stress is to make sure the bride knows the exact order of events. "I always make a schedule for makeup and hair and give it to my bride," she explains. "Making a schedule makes everything go smoothly and everyone in the bridal party knows what time their appointment starts."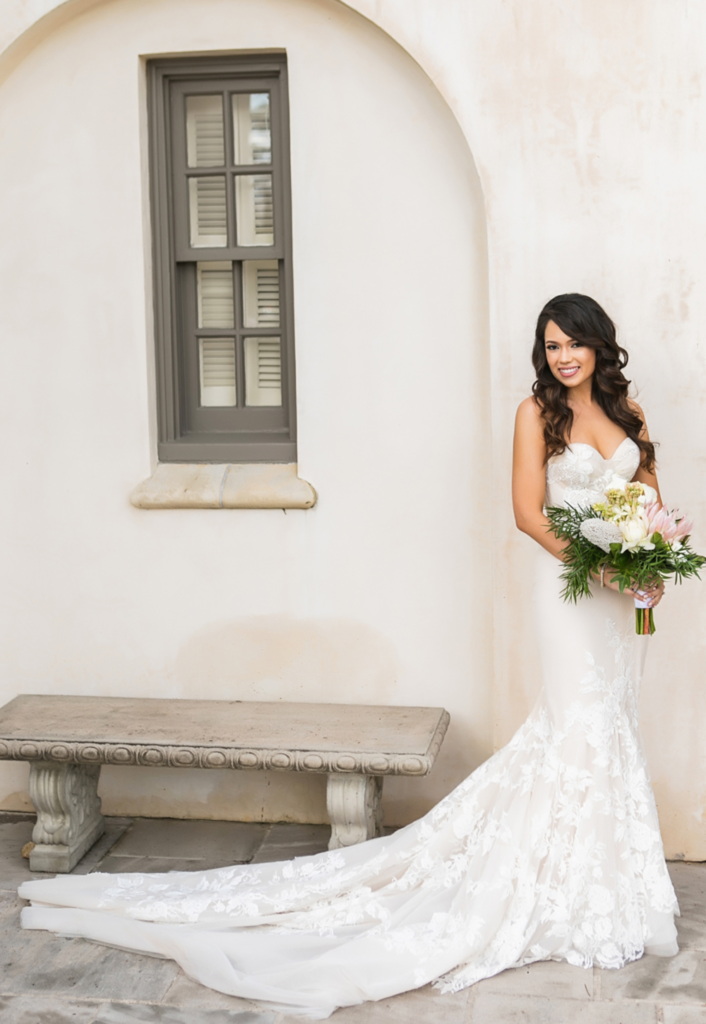 The big day isn't all the planning you need to take into consideration, though. Consultations can also provide a great opportunity to ensure that the bride is happy with the end result. "I have the bride send me pictures of the look she wants before we have the bridal trial," Nicole says. "I highly recommend all brides to have a trial."
Nicole also let us in on another personal touch for any event appointment: "I also take before and after pictures and send them to her along with her contract. This will give her peace of mind and lets her concentrate on other things." All these special touches make it no wonder why Nicole has done so well in the bridal industry.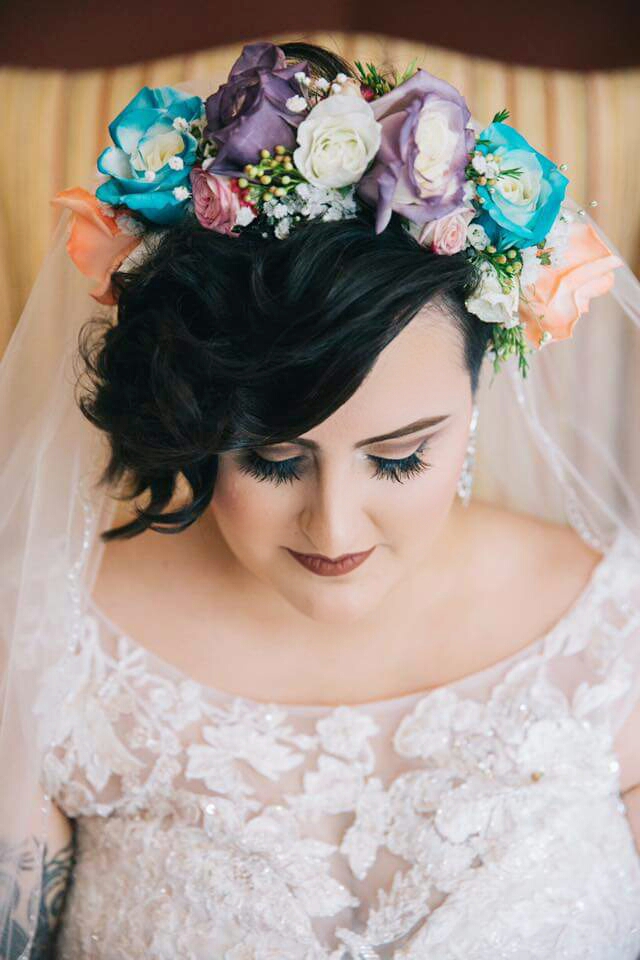 To catch up with DaNina Nicole or see more of her work, visit www.daninanicole.com.
Images courtesy of DaNina Nicole.
---
Trending Now
You may also like