---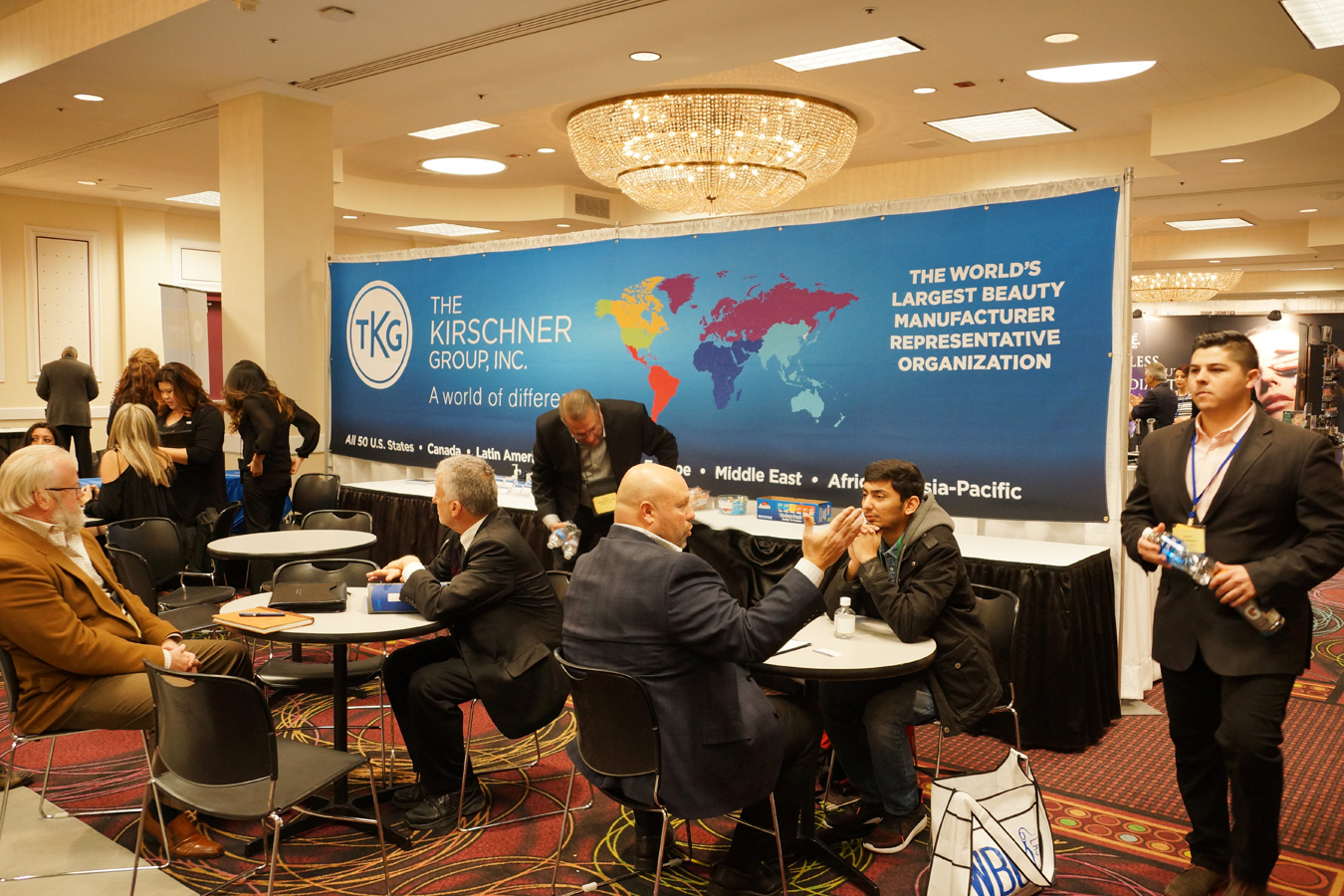 Western Buying Conference 2018 Is a Success
Annual event connects beauty suppliers, distributors, and stores
By Anna Maria Little
This year's 33rd annual Western Buying Conference took place over the weekend in Las Vegas. The conference, which sold out for non-buyers, had 216 booths and more than 150 vendors.
The conference is primarily marketed toward connecting beauty suppliers, distributors, and stores who are looking to expand their audience with buyers from across the industry and the country. The event is also a great place to make deals with these organizations, as many offer exclusive discounts and limited-time access to certain products over the course of the two-day event.
The Western Buying Conference is also known for its marketing opportunities. "This show is more intimate than most," says Harlan Kirschner, treasurer of the Western Representative Association, which hosts the show. "Since we are approaching our 40th birthday," she adds, "this show is well known and attended with a mentality of growing our industry." Attendees view it as an opportunity to make business deals and connections that will define their business in the future.
The Western Representative Association is also responsible for Cosmoprof North America, the leading business-to-business trade show in the industry. "This exhibition [Western Buying Conference] is our second most productive show nationally after Cosmoprof," Kirschner explains. With a legacy like that, it's no wonder that the show has become an industry hot spot for marketing and connections.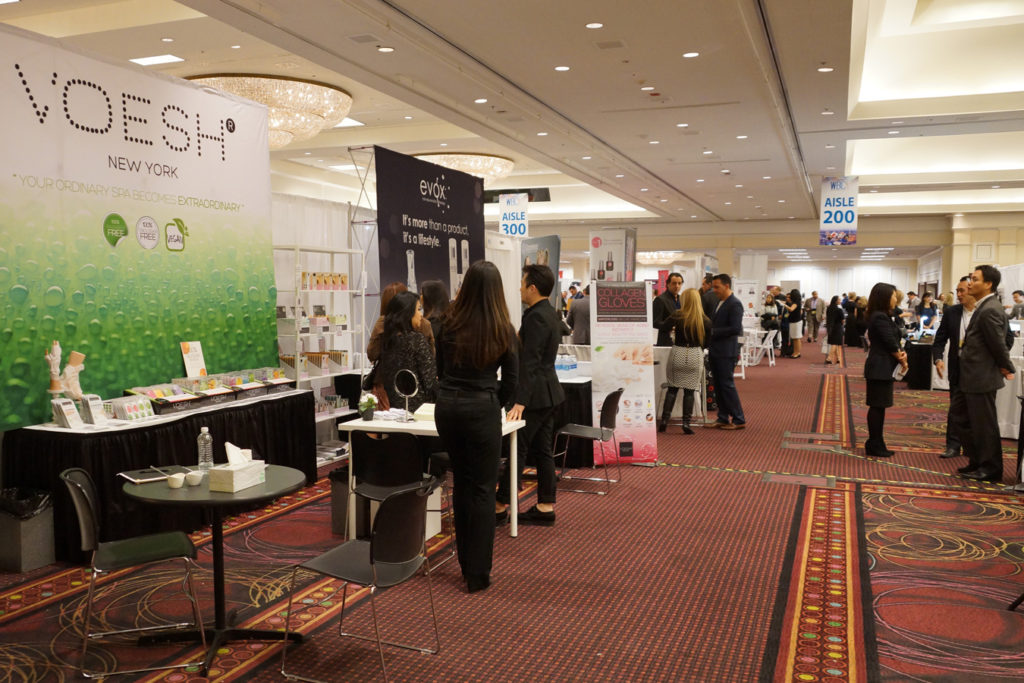 Kirschner emphasizes the advantages of attending the show for owners of any business in the beauty industry, from hairstylists to estheticians. "We have all the top beauty distributors in attendance," she says.
A unique quality of this conference is that they help reimburse attendees for their flight and hotel accommodations, so the decision not to miss out may be easier than you think!
For more information on attending next year's event, visit their website at www.westernbuyingconference.com.
Images courtesy of the Western Representative Association
---
Trending Now
You may also like